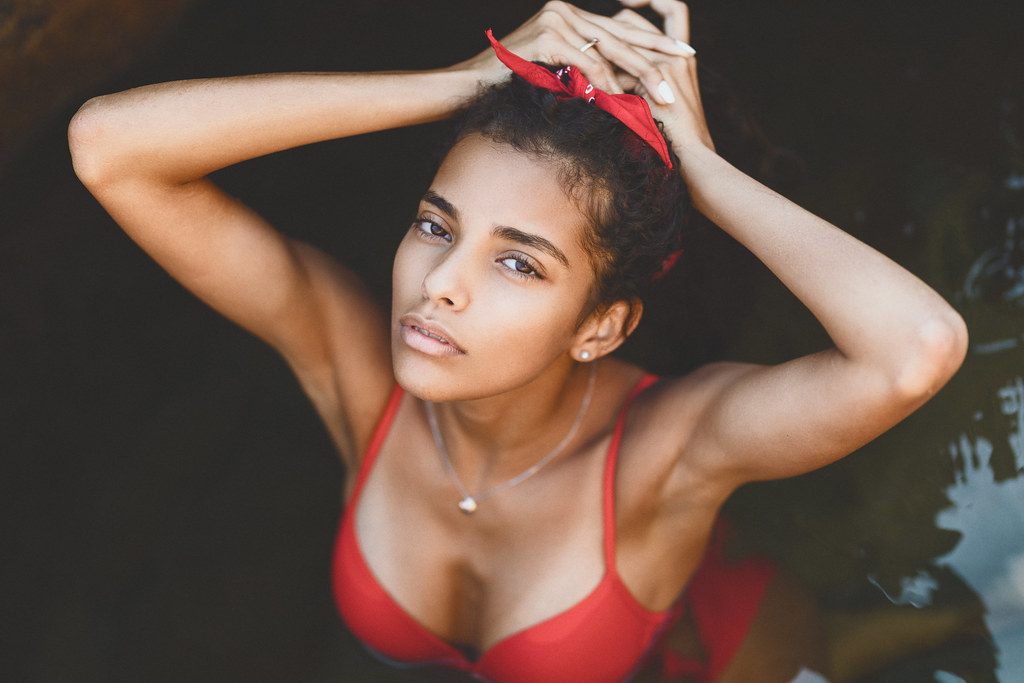 I DON'T LIKE
you leave
comments with AWARDS OR ADMIRED
🙂
I like to have clean comments about my photography. If you don't follow this rule… Chances are I will delete the comment here, delete the group photo and BLOCK YOU so you don't comment anymore.
Don't use these pictures without my permission.
All images © Joan Fradera. Peace and love.
Follow me on / Sigueme en :
Instagram | Facebook Fans
via Flickr https://flic.kr/p/2jG6gNn